High Tide Cottages & Farm ~ Reservations & Policies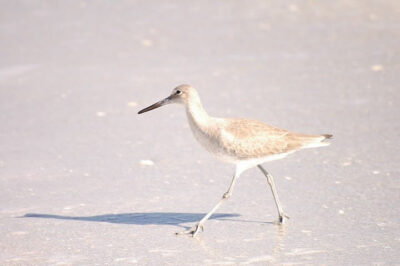 How to Book:
Rates are subject to 14% TOT tax for stays under 30 days
15 percent discount when one property is rented for a week or longer
15 percent discount when two or more properties are rented simultaneously (discount must be requested and rates will subsequently be adjusted through AirBnB or VRBO)
40 percent discount for monthlong stays of 30 nights or more
Please note that discounted rates may not be combined
Please note that a cleaning fee will be added to your charges in AirBnB or VRBO
General Policies:
Check-in: 4:00 PM; Check-out: 11:00 AM
2-night minimum, 3-4 night minimum on holiday weekends
Children under the age of 10 are not permitted in the Garden Cottage
All properties are non-smoking. Guests will be charged an additional $500 cleaning fee for confirmed smoking on premises
Maximum occupancy of any age guest:
Riley Beach Cottage = 4 persons
Keppel Beach Cottage = 6 persons
Bonnie's Farmhouse = 5 persons
Shepherd Garden Cottage = 3 persons
Until confirmed, rates are subject to change without notice
Pet Rates & Policies:
Small dogs are permitted at Riley and Keppel beach cottages contingent upon approval by management and an additional $75 cleaning fee per pet per property. We ask that owners clean up after dogs and keep them on leash.
Due to livestock on property, dogs and other pets are not permitted at Farmhouse or Garden Cottage.